Your Ultimate Guide to Organizing a Drunk Scrabble Night 🍻
Learn how to organize a fun and memorable drunk Scrabble night with this step-by-step guide. Find out the best strategies and tips for a successful game night. Cheers!
Your Ultimate Guide to Organizing a Drunk Scrabble Night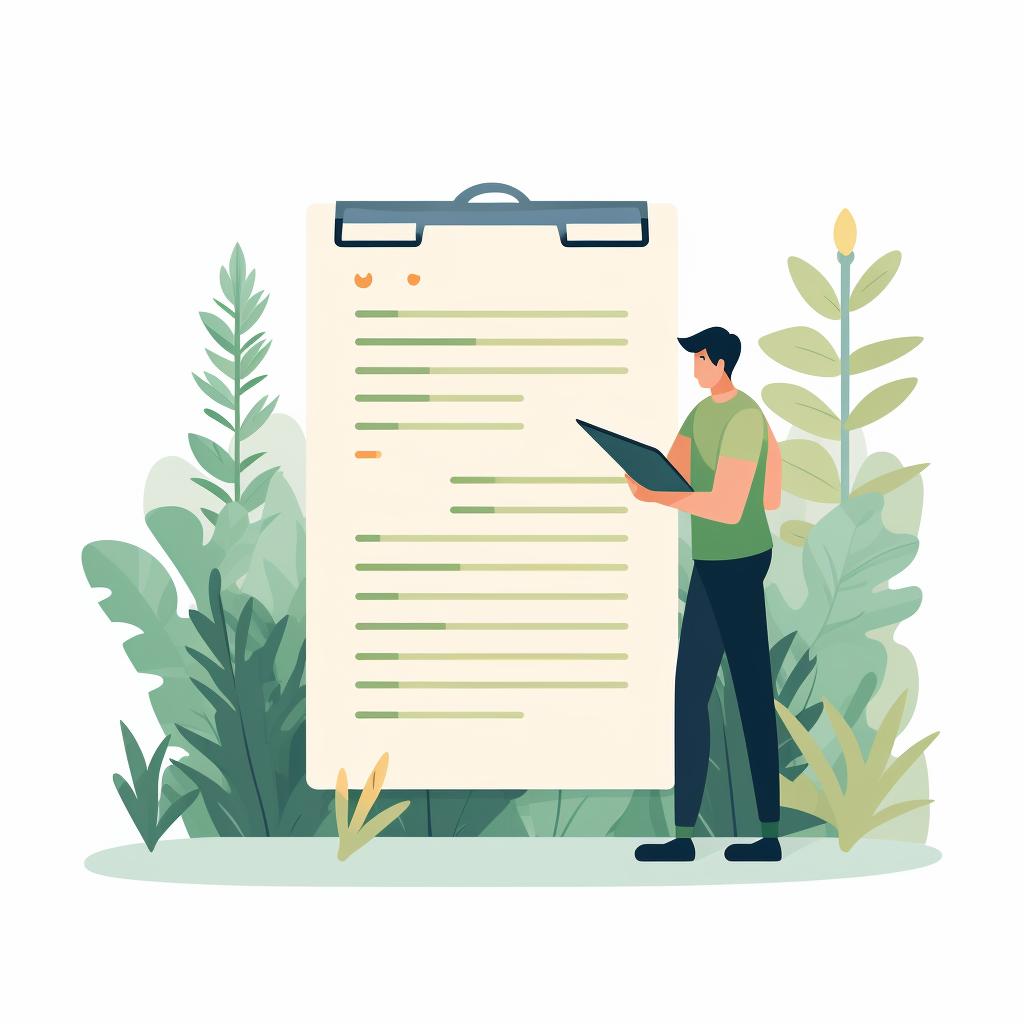 Step 1: Choose Your Guest List
Start by deciding who you want to invite. Remember, the more the merrier, but make sure everyone is comfortable with the game and the concept of 'drunk' Scrabble.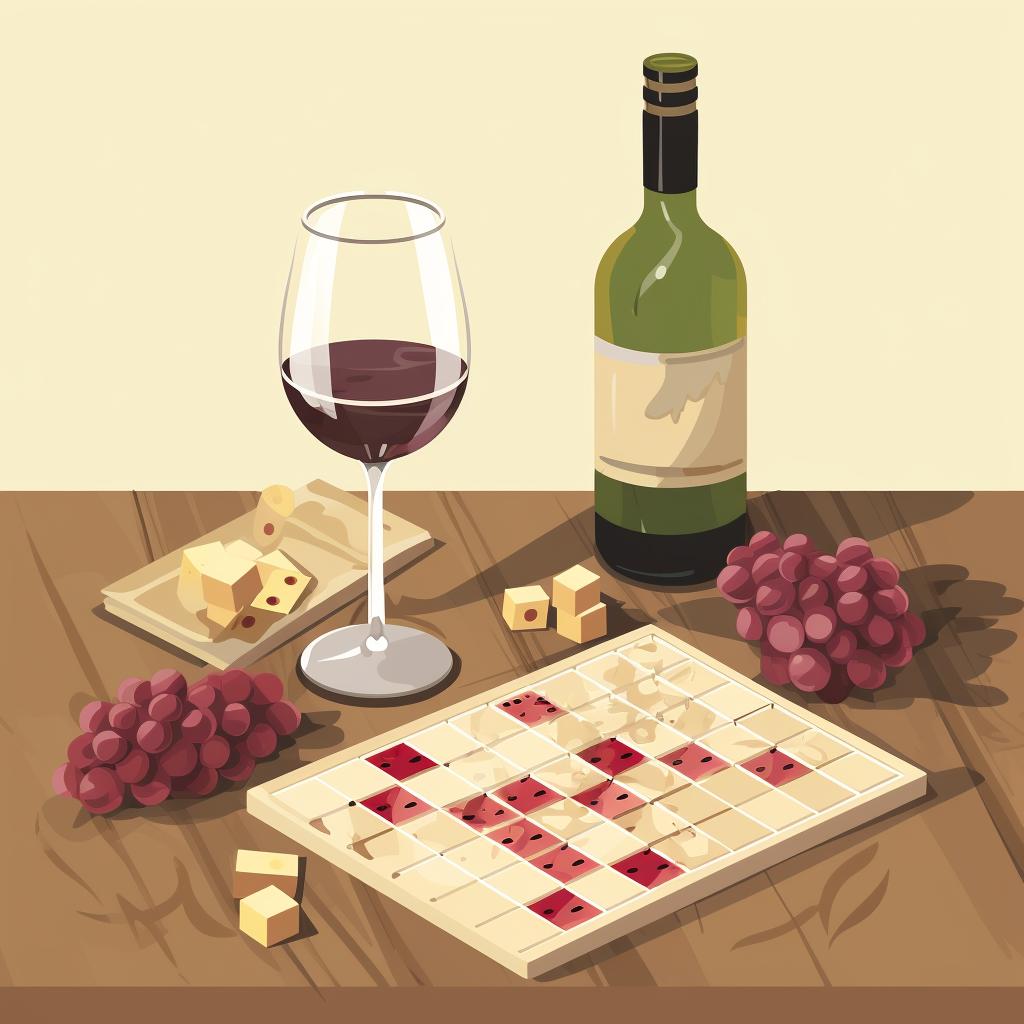 Step 2: Send Out Invites
Once you have your guest list, it's time to send out the invites. You can do this via email, social media or good old-fashioned paper invites. Make sure to mention the date, time, and location.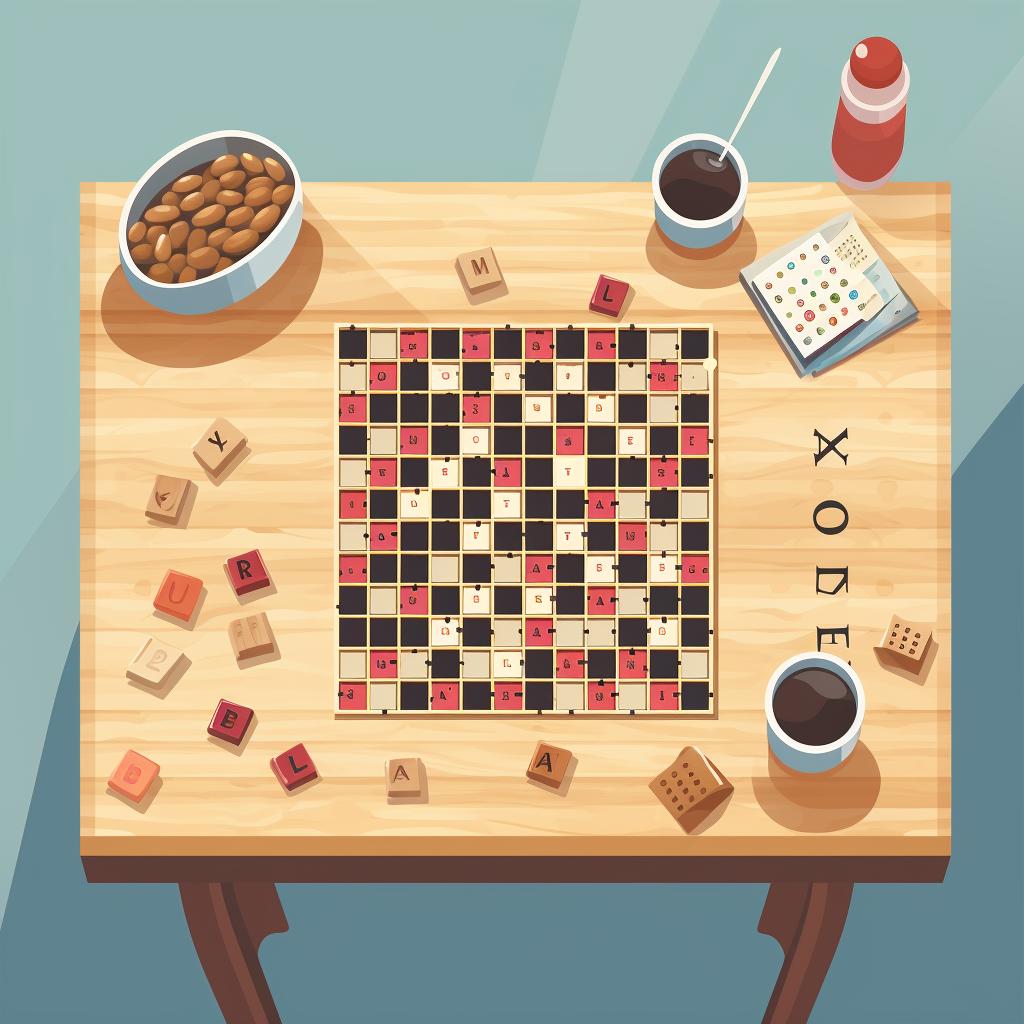 Step 3: Prepare the Game Board and Pieces
You'll need a Scrabble board and letter tiles for this. If you don't have one, you can easily find one online or at a local game store. Make sure all the pieces are there and the board is in good condition.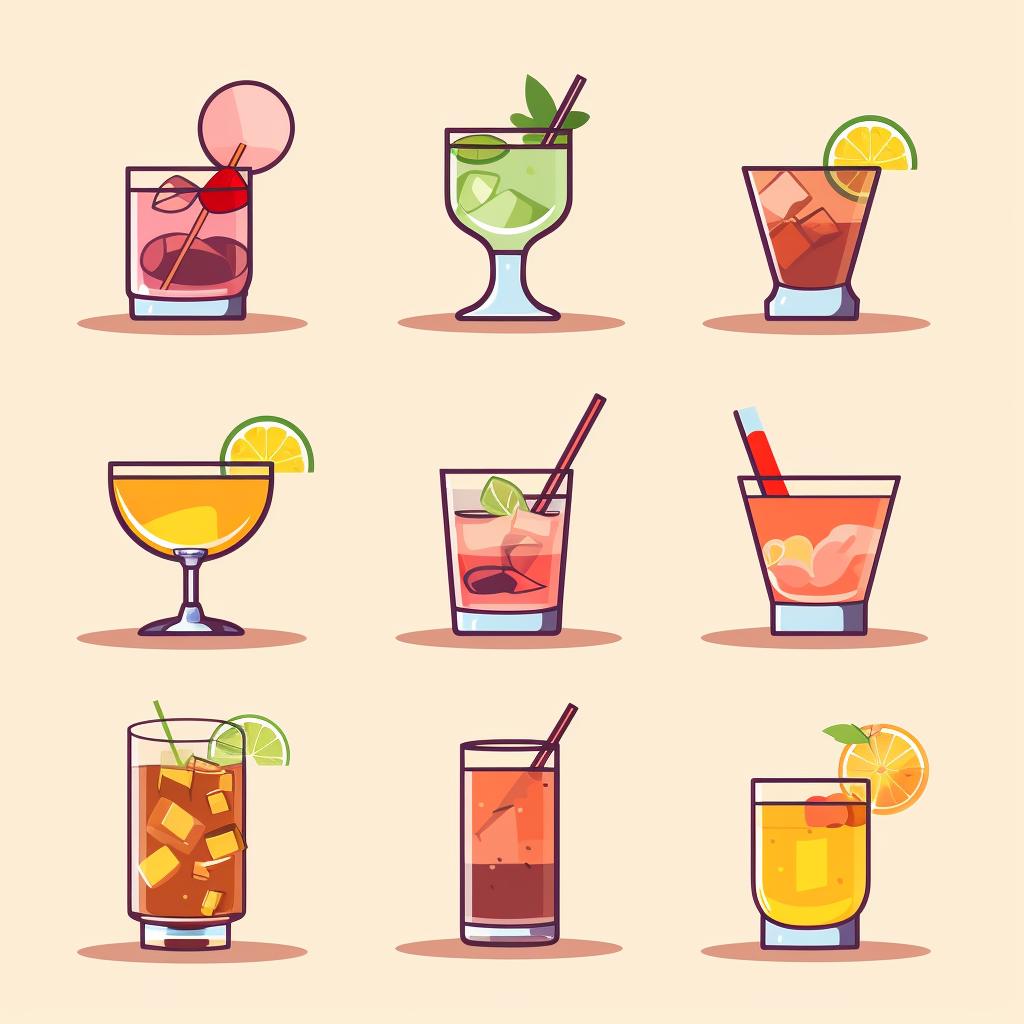 Step 4: Stock Up on Drinks
This is 'drunk' Scrabble after all. Stock up on a variety of drinks to cater to everyone's tastes. Always encourage responsible drinking and have non-alcoholic options available too.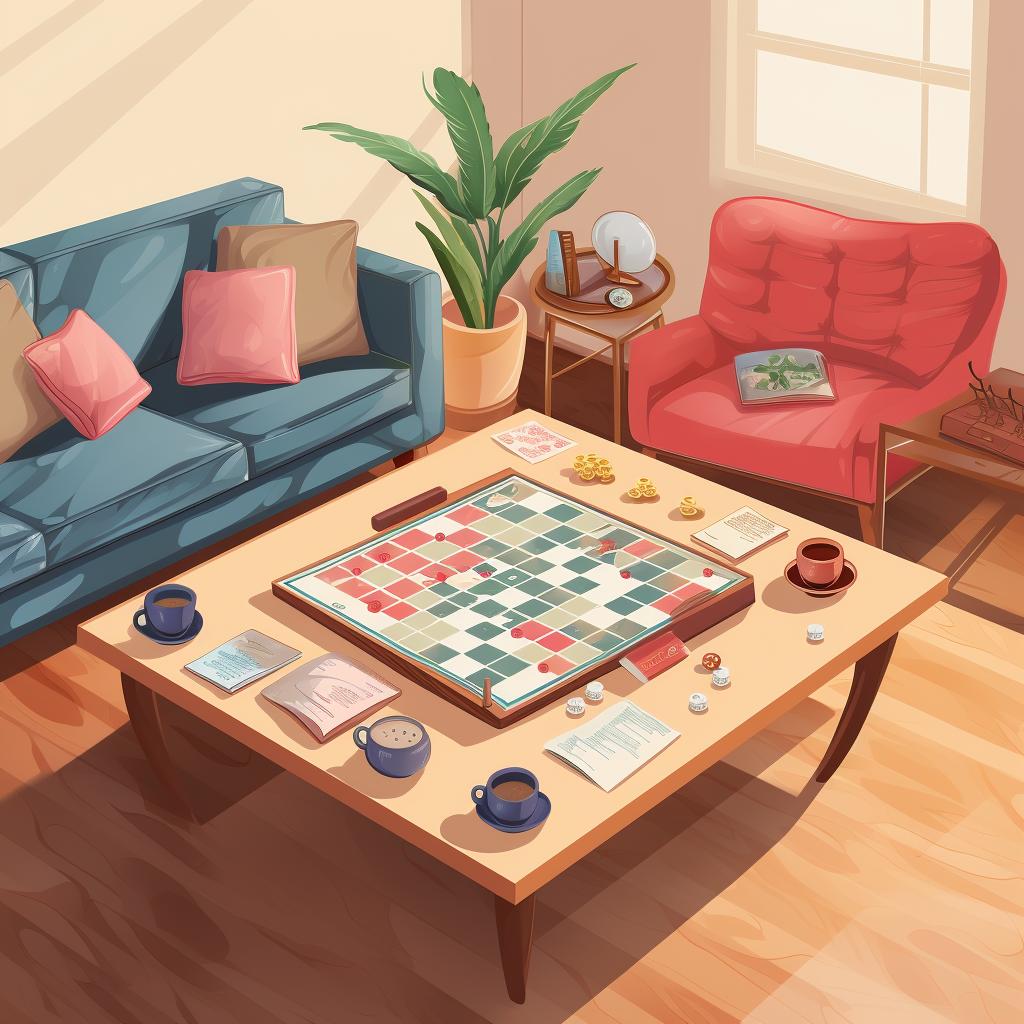 Step 5: Set Up the Game Area
Choose a large, comfortable space where everyone can sit and play. Set up the Scrabble board, arrange seating, and make sure drinks and snacks are easily accessible.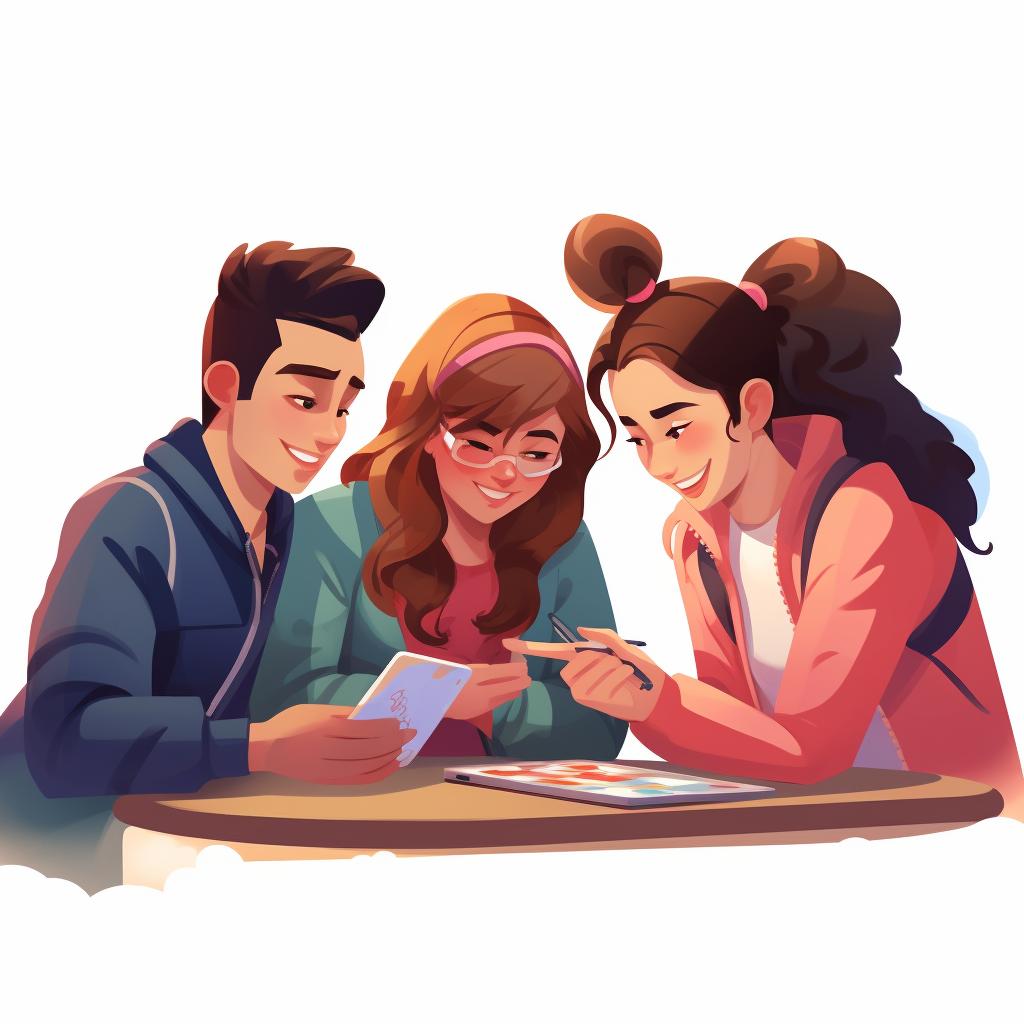 Step 6: Review the Rules
Before starting the game, ensure everyone understands the rules of Drunk Scrabble. This will help avoid any confusion or disputes during the game.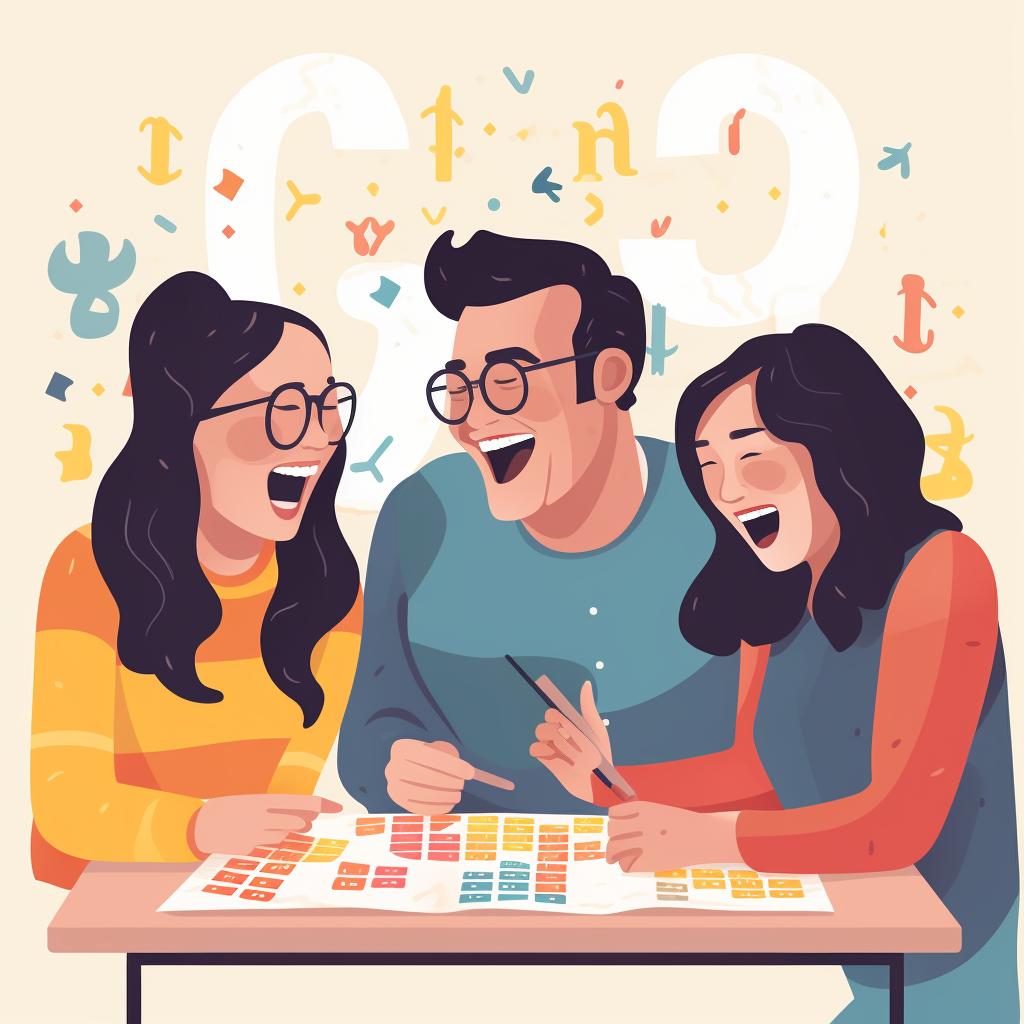 Step 7: Let the Games Begin!
Now that everything is set up, it's time to start playing. Remember, the aim is to have fun. So, let loose, enjoy the game and make sure everyone else does too!
Ready to take your game nights to the next level? Welcome to the ultimate guide on how to organize a Drunk Scrabble Night. This fun, engaging, and slightly tipsy twist on the classic board game is guaranteed to be a hit at your next gathering. But before we dive in, let's set the stage.
Imagine this: a room filled with laughter, the clinking of glasses, and the competitive spirit of friends battling it out for the highest score. This is what a Drunk Scrabble Night looks like. It's not just about who has the most extensive vocabulary, but also who can keep their cool (and their balance) as the game progresses.
Now that you've got a taste of what's to come, let's get down to the nitty-gritty of planning your event. This widget above provides a step-by-step guide to organizing your Drunk Scrabble Night. From choosing your guest list to setting up the game area, it's all covered. But what if you're new to the world of drinking games? No worries, we've got you covered.
First, you might want to check out our tips for hosting a successful game night. This guide will help you set the perfect atmosphere for your event. Next, head over to our strategy guide for playing Drunk Scrabble. This will give you (and your guests) a leg up on the competition.
Looking for more game night inspiration? Take a look at our ultimate list of large group drinking games or explore some unique and fun party games for more ideas. Remember, the goal is to have fun and make unforgettable memories with your friends.
So, are you ready to become the champion of Drunk Scrabble Night? Grab your drinks, gather your friends, and let the games begin!