🍻 Setting Up Kings Cup: A Step-by-Step Guide 🃏
Learn how to set up Kings Cup with this step-by-step guide. Distribute the cards, choose your drink, and gather around the table. Become a Kings Cup champion!
Setting Up Kings Cup:
A Step-by-Step Guide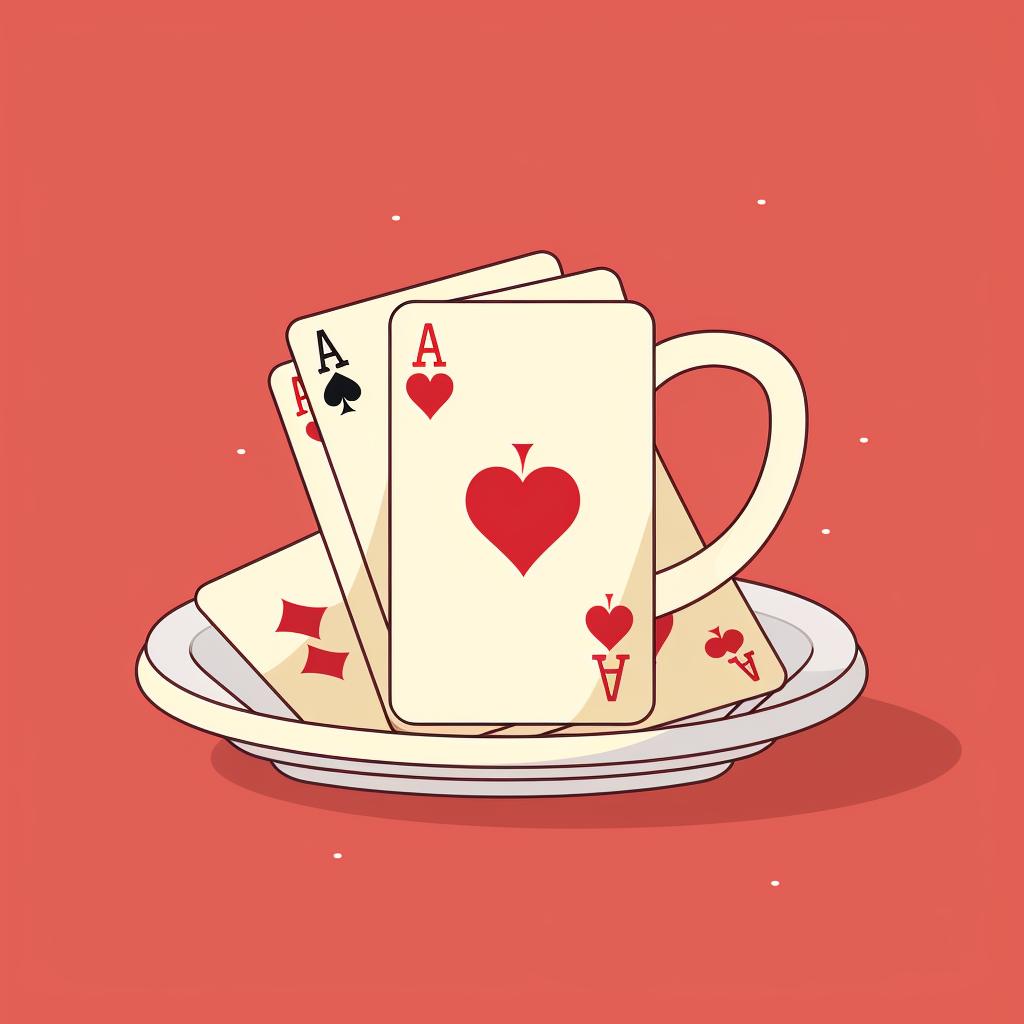 Step 1: Distribute the Cards
Take your deck of cards and distribute them face down around the large cup in the center of the table. Make sure the cards are evenly spread out in a circle around the cup.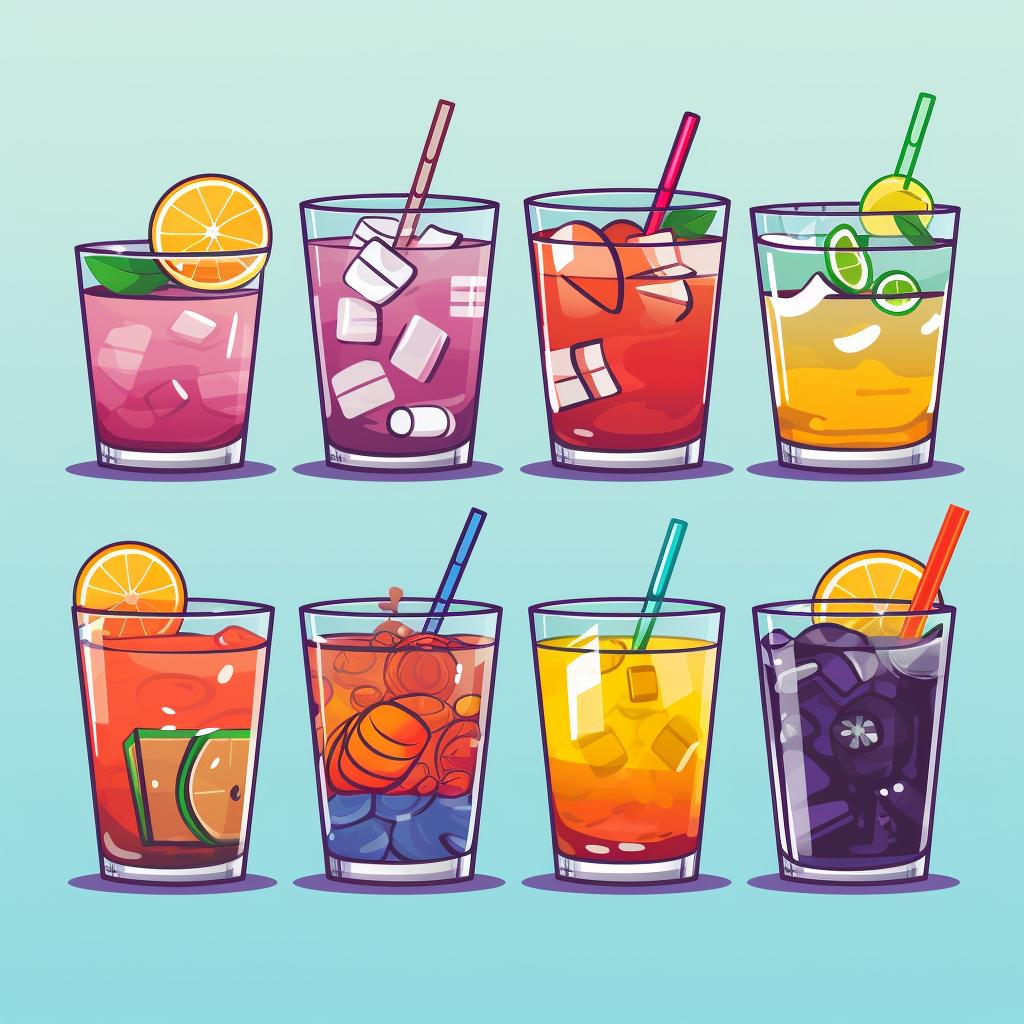 Step 2: Choose Your Drink
Each player should now choose their drink of choice. This could be beer, liquor, or even a non-alcoholic option. Remember, the aim is to have fun, so choose a drink you enjoy!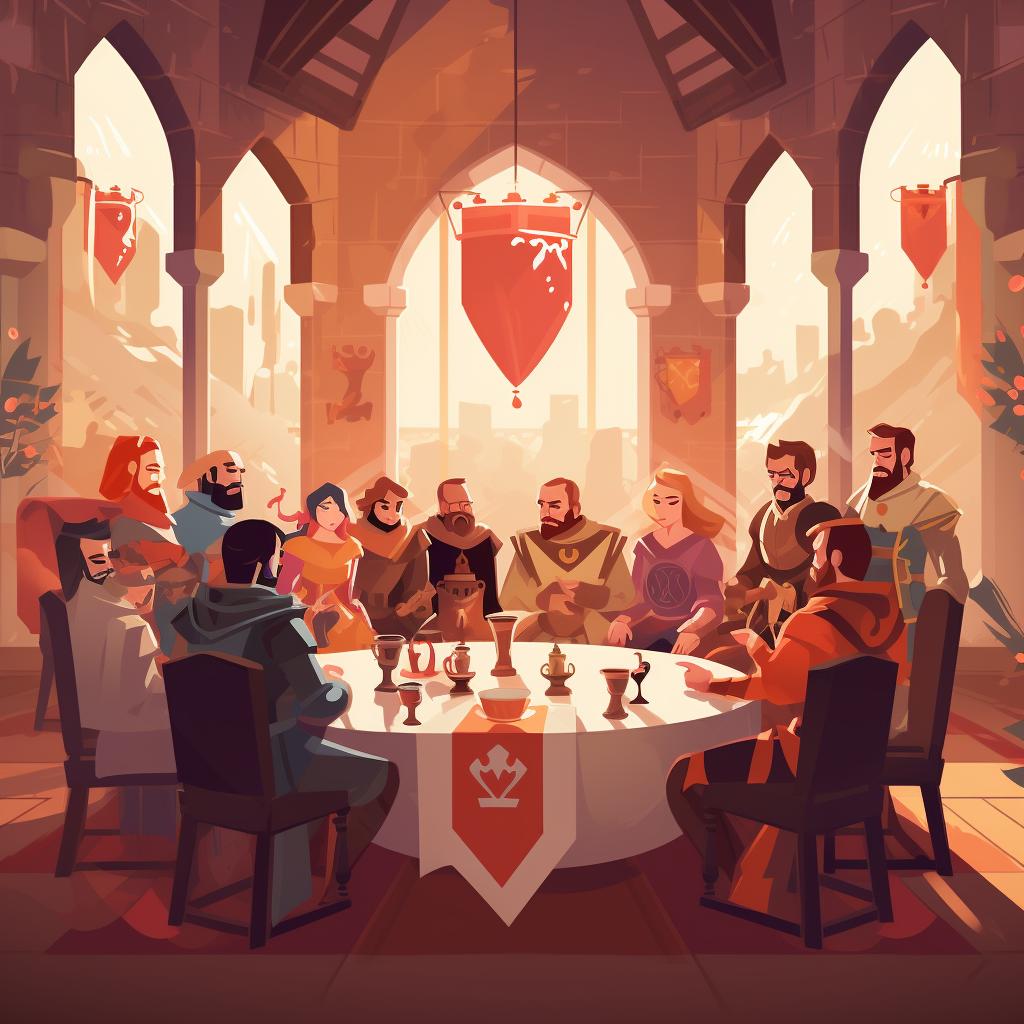 Step 3: Gather Around the Table
With the cards distributed and drinks chosen, it's time to gather around the table. Make sure everyone has a clear view of the cup and the circle of cards.
Ready to become the life of the party? You've just taken your first steps towards mastering the classic drinking game, Kings Cup. But don't stop there! At Drunk Player, we've got a treasure trove of tips, tricks, and guides to help you rule the table every time.
Now that you've got the basics of Kings Cup down, why not explore some other games to add to your arsenal? For instance, if you're a fan of darts, you'll love our Darts Drinking Game guide. It's a fun twist on the classic pub game that's sure to get the party started.
Looking for something a little less traditional? Try your hand at Quarters. This game is a test of skill and precision, but don't worry, we've got a comprehensive guide to get you started.
Of course, no game night is complete without the iconic Beer Pong. Whether you're a seasoned pro or a complete beginner, our tips and techniques will help you rule the table every time.
And if you're looking for a head-to-head showdown, check out our Drunk Monopoly vs Kings Cup article. It's the ultimate showdown of the classic drinking games. Who will come out on top? That's for you to decide.
Remember, the key to any drinking game is to have fun and drink responsibly. So gather your friends, pick your game, and let the good times roll. Cheers to becoming the next drunk game champion!